Get back on your feet sooner rather than later.
The team of orthopedic surgery experts at Cookeville Regional Medical Center has extensive training and uses the latest techniques and technology to improve care for people with orthopedic problems. All of this helps you get back on your feet sooner rather than later. The surgeons use minimally invasive procedures whenever possible to reduce pain and speed recovery.
Orthopedic surgeons at Cookeville Regional have expertise in all areas of orthopedics, including:
Joint replacement (knee, hip, ankle and shoulder)
Fracture care and trauma
Hand surgery
Shoulder surgery
Hip surgery
Knee surgery
Foot and ankle injuries
Sports injuries
From diagnosis through rehabilitation, our team will make sure you are informed about your options and confident in your treatment plan. Don't let pain get in the way of living your life to the fullest.
Cookeville Regional recently earned accreditation from the Joint Commission in total hip and knee replacements!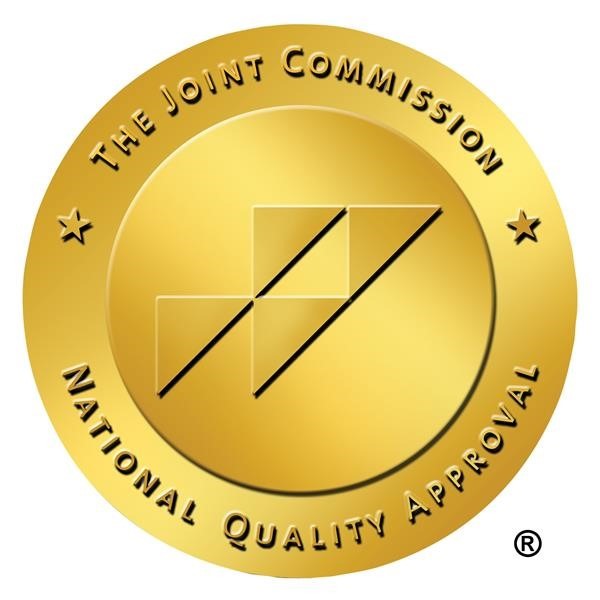 Contact Us
Tier 1 Orthopedic & Neurosurgical Institute
105 South Willow Ave.
Cookeville, TN 38501
931-526-9518
www.t1institute.com